Our Community. Your Future!
FUTURE LAB 2040
Grab your lab coat, become a festival futurist and wonder at what life might be like 20 years from now.
What will cars be like?
Will people still use mobile phones?
Will bikes fly?
What will you do for fun?
In this future-inspired workshop you can dream it, draw it and build it!

Your work in the Future Lab will inspire thinking for the Warrnambool 2040 community plan.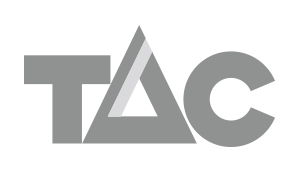 Visit TAC's Club Zero and see how you can play a part in Towards Zero vision to reduce the amount of deaths and serious injuries on Victorian roads.
There'll be fun activities, a photo booth, phone charging facilities and visits from Zero Hero and Tingle Toddle.

Learn about fire safety with our friends from the CFA, build your own fire truck, meet Captain Koala and test your fire safety skills with a variety of games.